RICK STOCKWELL lives in Connecticut with his wife. He has two married children and five grandchildren. THE WALL is Book 1 in the Heavenly Realms series, followed by THE BATTLE.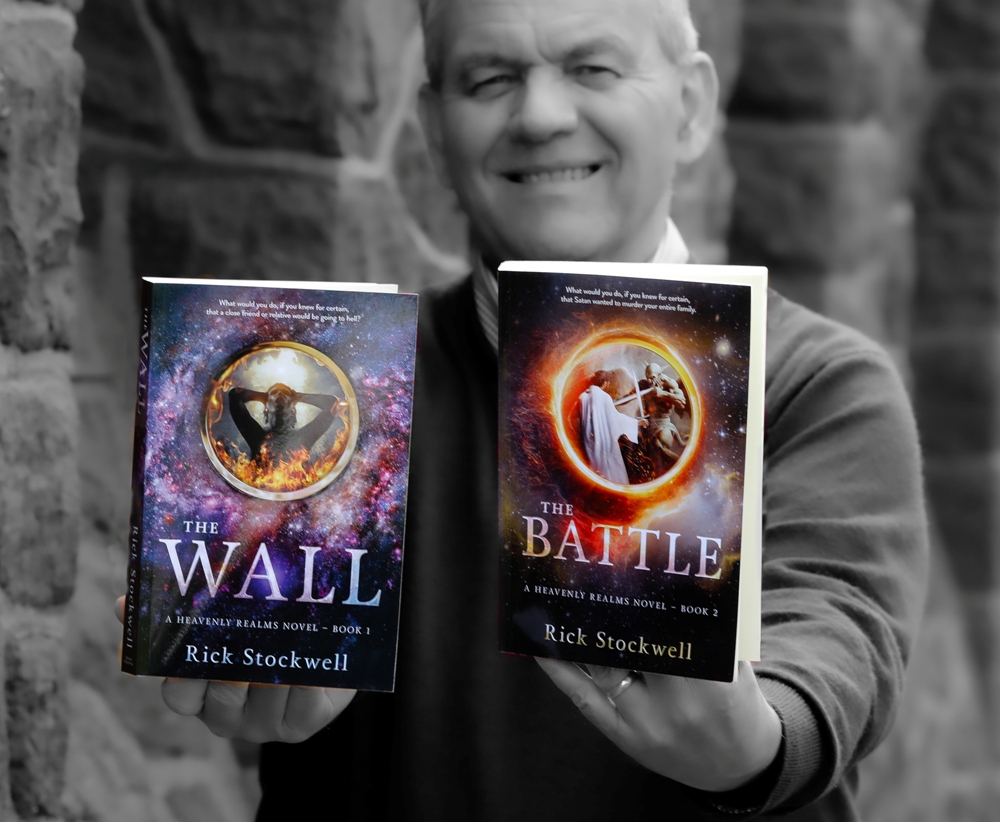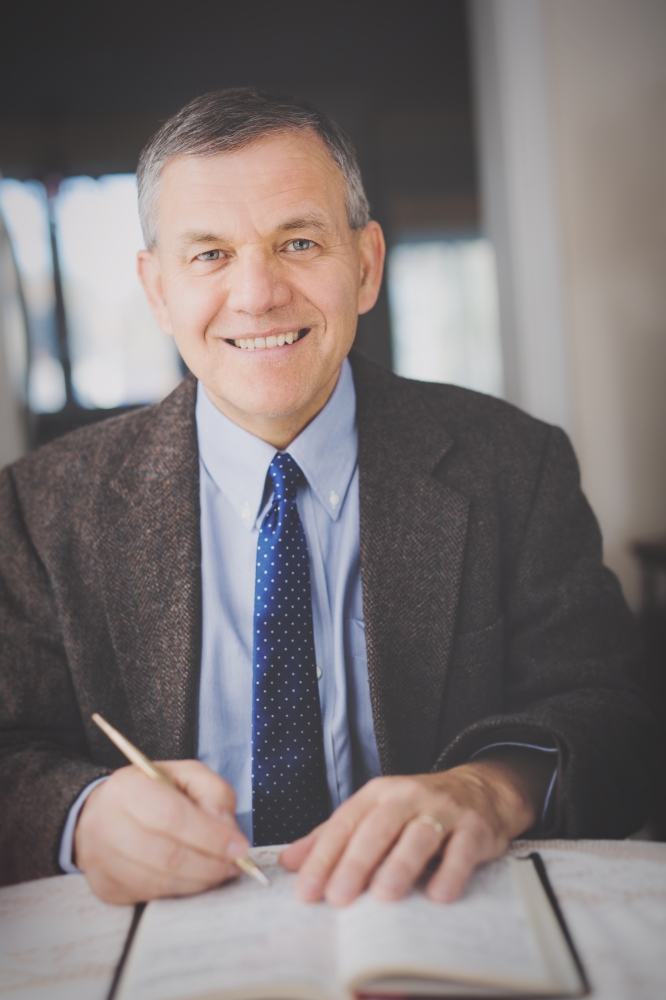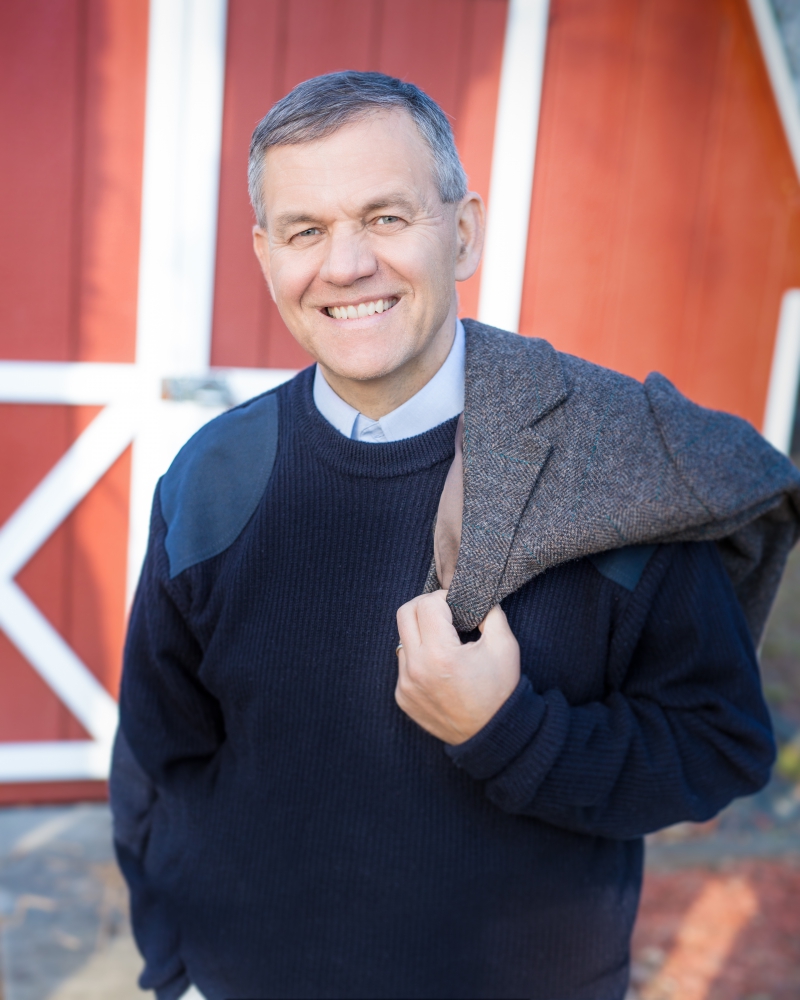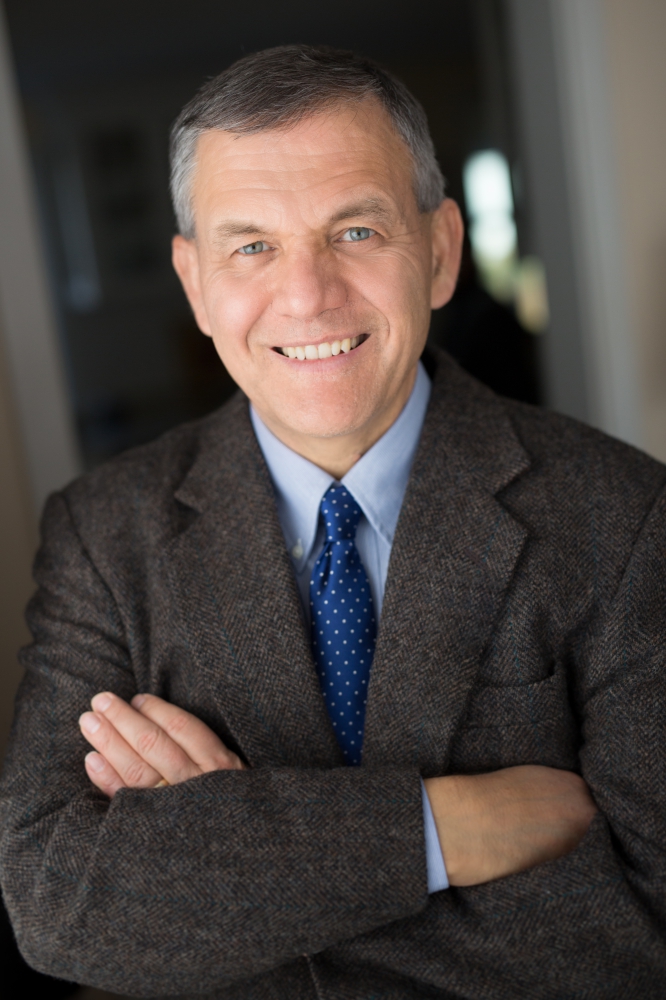 RICK STOCKWELL was raised in Connecticut, attended Brown University where he majored in English and History, and then served as an officer in the United Stated Marine Corps. After completing his military service, RICK earned an MBA degree at Emory University, and worked as a controller for a small business. MR. STOCKWELL then began a career in the IT departments of various consulting and financial services companies, first as a designer/developer, and then as a project/program manager.
RICK loves long-distance running, fiction classics like Pride and Prejudice and A Christmas Carol, watching science fiction/fantasy movies like the Star Wars, Lord of the Rings, and Star Trek series, and relaxing on the beautiful beaches of Rhode Island.
Sample questions for Rick:
Question #1: What is The Wall about?
---
Question #2: Where did you get the idea to write The Wall?
---
Question #3: Why should people read your book?
---
Question #4: What are you currently working on?
---
Question #5: What advice do you have for aspiring writers?
---
Question #6: How do you deal with writer's block?
---
Question #7: What's the thing you like best about being a writer?
---
Question #8: How do you get inspired to write?
---